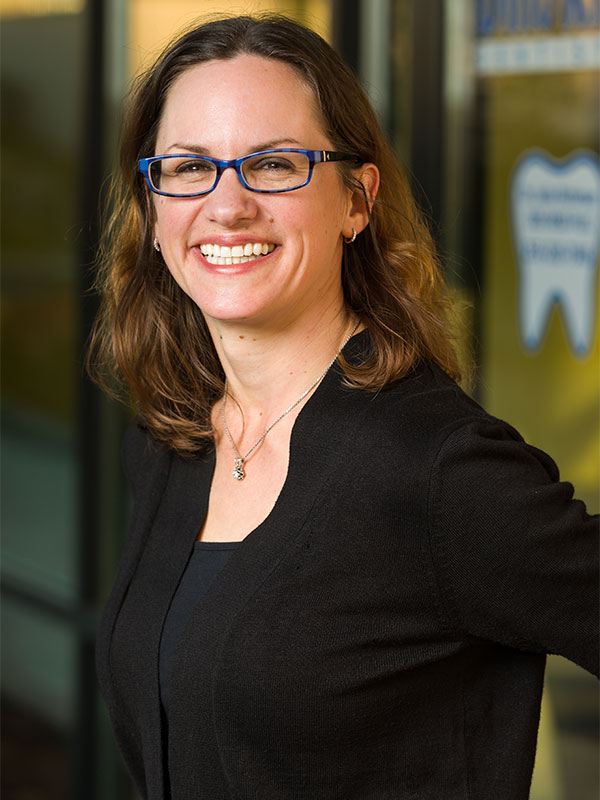 Julia Richman, DDS, MSD, FAAPD
Dr. Julia Richman graduated from the University of North Carolina at Chapel Hill School of Dentistry. She also graduated from the University of Washington with a master's degree in Pediatric Dentistry and a Master of Public Health degree. She continues her education by attending numerous conferences each year and lectures extensively on pediatric topics for study groups and dental benefit companies.
She is a member of the Working Committee and Test Construction Team (Orthodontics) for the American Dental Association®'s Dental Licensure Objective Structured Clinical Examination, which is developing a new test for dental licensure. Since 2016, she has served as a commissioner and as chair (2019-2020) of the Dental Quality Assurance Commission.
She is also a member in good standing of:
Dr. Richman trained in hospital and clinical settings with extensive training on patients who have special healthcare needs. As a part of her pediatric dentistry residency, she completed child and adolescent orthodontic training.
Dr. Richman's greatest goals are to work in partnership with parents and families to achieve optimal oral health in a caring and family-centered environment. She wants to help reduce the dental fears her patients may have and strives to make their dental experiences easy and non-threatening. She enjoys working with children who have special healthcare needs and neurodevelopmental disabilities such as autism.
Dr. Richman and her family enjoy many outdoor activities and sports together, including golf, baseball, football, hiking, kayaking and snowshoeing. During her own spare time, Dr. Richman enjoys golf, reading and cooking. She actively participates and serves in her local church.
Meet Our Team
The team here at Dino Kid's Dentistry can provide patients with professional service, taking extra measures to ensure each patient is met with a friendly and caring manner. We employ team members who speak English and Spanish in order to give our patients better assistance when understanding their dental treatment. Learn more by calling 253-220-7345 today and request an appointment with our dentist in Covington, Washington.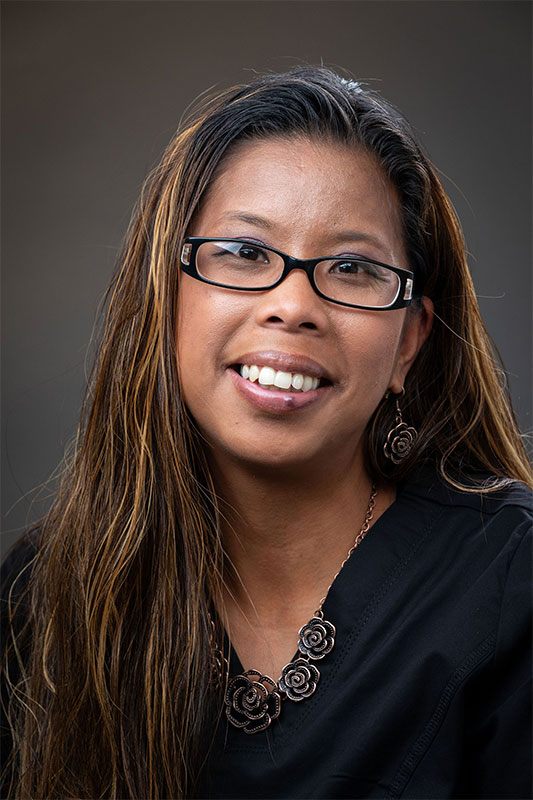 Cathy – Dental Assistant
I was born in San Diego and moved to WA state when I was 8 years old. I have been working with kids for about 15 years and absolutely love it. Dentistry is a new adventure for me and look forward to my future in this industry. I'm excited to assist with all our patients' dental care and teach oral health. During my free time, I love to spend time with my husband, kids, family, and friends.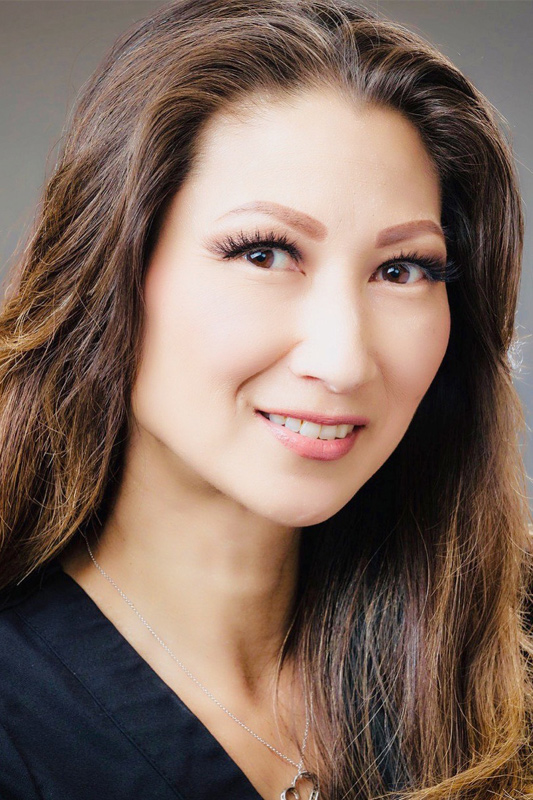 Wendy – Dental Assistant
Wendy began her her dental career over 20 yrs ago as a dental assistant. She has been fortunate to have worked in different aspects of the dental field but enjoys pediatric the most.
She shares in Dr. Richman's approach to provide and deliver the highest quality of dentistry with care and compassion and is dedicated to educate patients and parents on how to achieve and maintain their dental health.
When not at the office, Wendy values quality time, travel and camping with her husband Tim and their two children.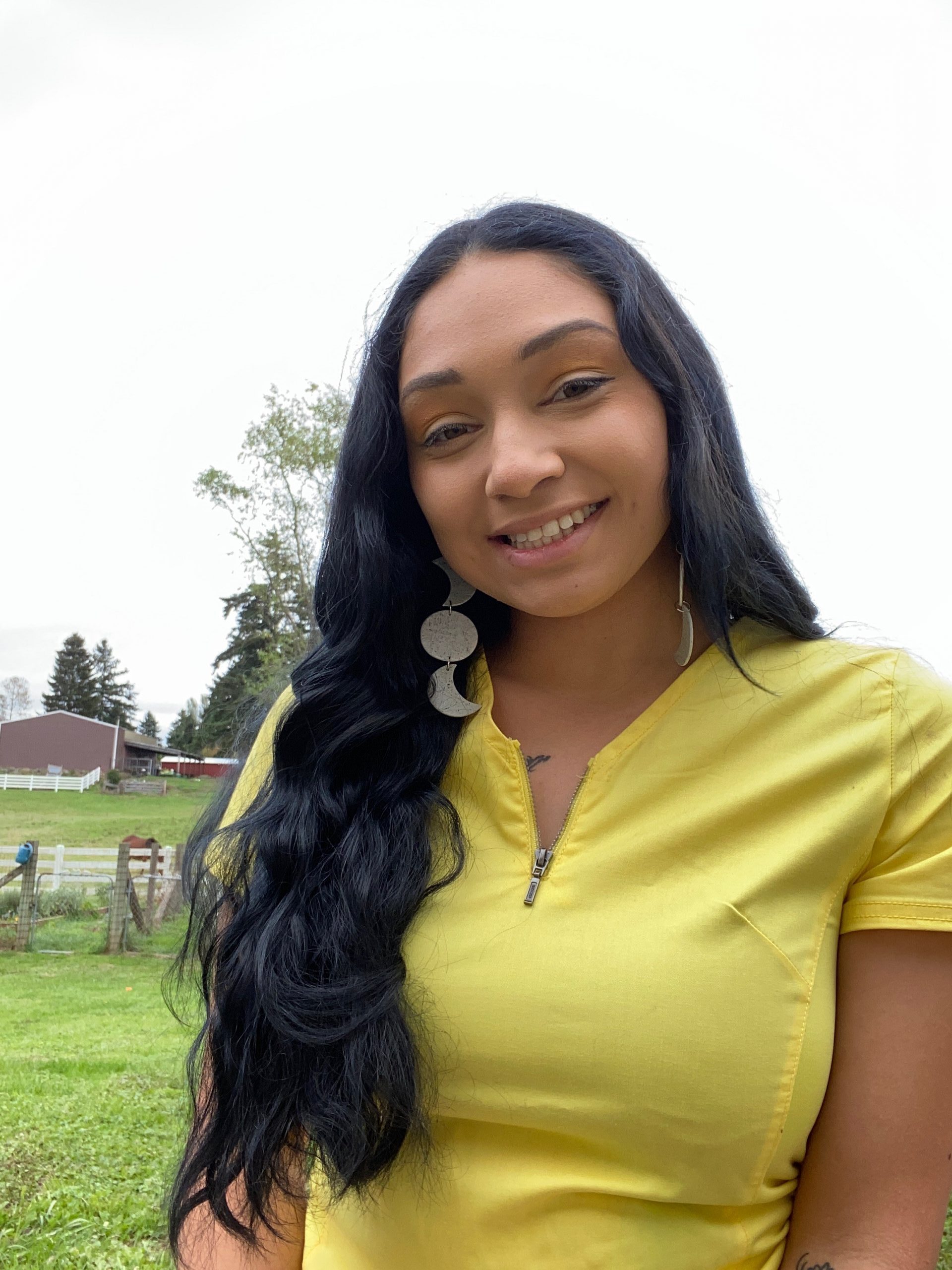 Alexis – Dental Assistant
I was born and raised here in Washington State and have worked with children throughout my career while raising two one-of-a-kind children alongside my husband. When I'm not working with our great patients, I spend my time with my children and husband hiking, kayaking, going on play dates for the kids or even watching Disney movies at home. While dentistry is still a new adventure for me, one of my goals is to make your child feel comfortable and help them know that the dentist can be an exciting place! I cannot wait to be there on your child's dental journey!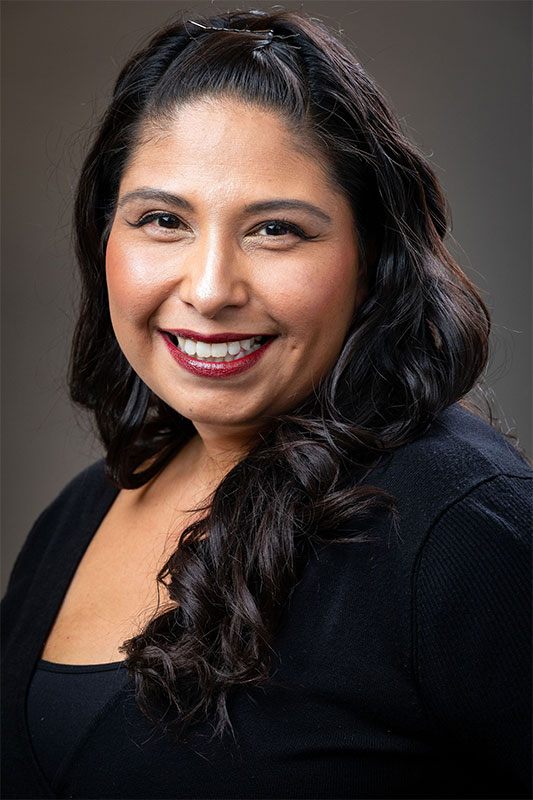 Adrienne – Patient Care Coordinator
Adrienne is the Patient Care Coordinator at Dino Kid's Dentistry. 18+ years in Reception and front office experience. Dedicated to excellent customer service. Adrienne is a proud wife, mother of three wonderful children and Glama to two beautiful grandchildren.